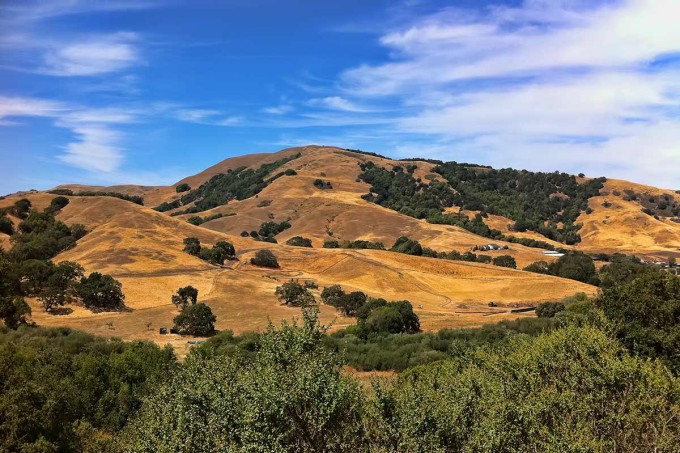 Construction is underway at the Bike Park.  The County is currently buttoning up for winter, making sure all of the sediment control is in place so we don't get caught by a surprise series of rain events.  The Fish and Wildlife permit allows work to occur until October 15.  After that time, it's dependent on weather.  As you know, in a typical winter, we frequently don't get rain until mid-November or even December.  If that's the case, we can continue work up until rainfall.
Thus far the following work has been done:
– Perimeter trail is rough graded, some parts finished, including berms on lower section.
– Maintenance trail is installed and aggregate base armoring is being compacted.
– We've started the progression trails, but only the starting point and the first two jumps.
– Pump tracks are graded flat and ready for volunteers (but we don't want volunteers on site yet).
– DG paving for children's area is installed.
– Base rock for asphalt paving near children's area is installed and compacted.
– Plumbing and concrete paving for drinking fountain is installed.
– Concrete paving for  bike rack is installed.
– Fence at children's play area is installed
– Gates and site furnishings (picnic tables, benches, etc.) have been purchased.
– Irrigation system is currently being installed (nearly 1 mile of pipe!).  Irrigation will be completed in 2 weeks.
This entry was posted on Saturday, September 20th, 2014 at 1:35 pm
You can follow any responses to this entry through the RSS 2.0 feed.
Posted in: Uncategorized