ZONE NAMING OPPORTUNITES
There are several opportunities for naming rights of Zone and Element areas. These opportunities include benefits such as annual events at the park and can be structured in multi-year installment plans. Here is a list of the naming zones:
TBA – Gravity Zone
Santa Cruz Main Event Plaza
Advanced Pump Park Zone – $75,000
Terrain Park Zone – $75,000
Family Foundation Entrance Plaza  (Local Family Foundation)
Kids Plaza – $50,000
TBA – Kids Learn too Ride Zone
Beginner Zone – $50,000
Intermediate Zone – $50,000
Mike's Bikes Skills Progression Zone
WTB Skills Progression Loop trail
Observed Trials Course – $25,000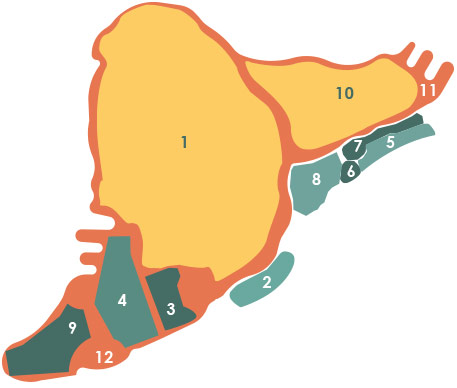 CONTACT US FOR ZONE NAME OPPORTUNITIES:
All donations are tax deductible to the full extent of the law.
Thank you!
Your message was sent!