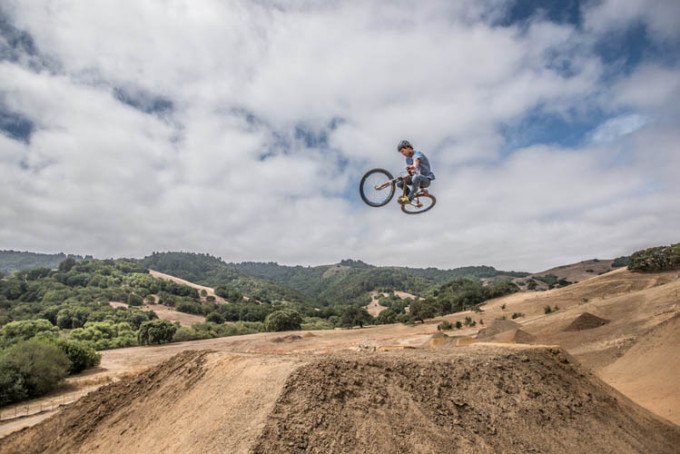 Upcoming Dates:
Sunday, August 6th, 9:00 am – 11:00 am
Where: Stafford Lake Bike Park, 3548 Novato Blvd., Novato, CA
What: Learn to ride pump tracks and rollers with a ranger at the Stafford Lake Bike Park. This event is ideal for all ages. All skill levels are welcome and no experience is necessary. Wear comfortable athletic clothing and sturdy shoes. No pets (except service animals) are allowed at this park. Rain will cancel.
Questions: Contact Supervising Ranger Adam Craig at (415) 897-0618 or acraig@marincounty.org. Park entrance is waived for participants.