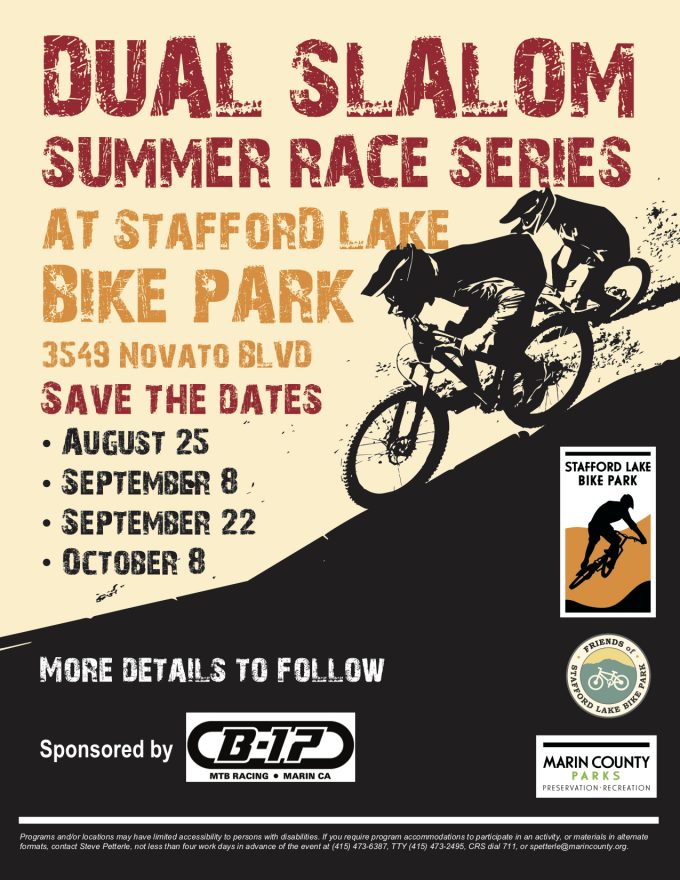 Save the date for these upcoming Dual Slalom race dates at Stafford Lake Bike Park! August 25, September 8, September 22, & October 8.
More details coming soon!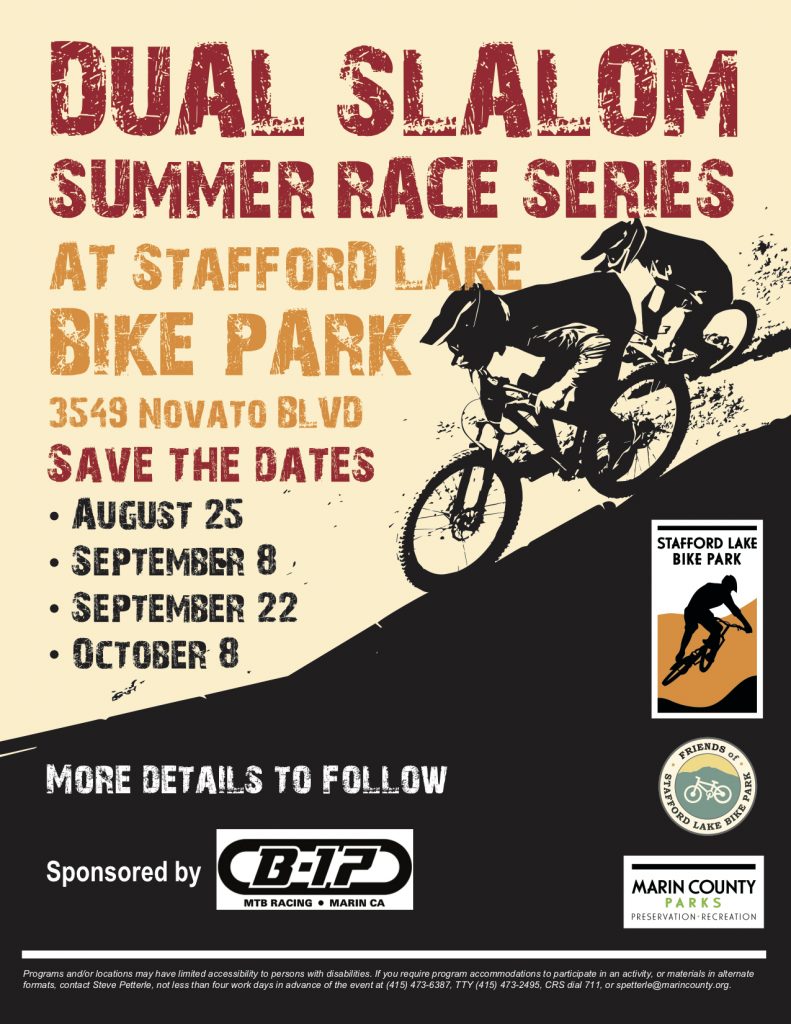 This entry was posted on Tuesday, April 23rd, 2019 at 12:46 pm
You can follow any responses to this entry through the RSS 2.0 feed.
Posted in: Uncategorized
9 months ago
Comments Off

on Dual Slalom Summer Race Series!