ABOUT US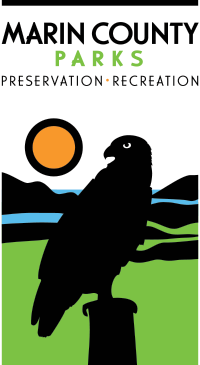 The Friends of Stafford Lake Bike Park is a nonprofit organization specifically formed to support the Marin County Parks and Open Space District's efforts to build and maintain the Bike Park at Stafford Lake County Park.  This includes fundraising from foundations and companies, assisting with grant procurement, coordinating volunteer efforts and promoting the use of the park.
The 17 acre bike park site is located within Stafford Lake County Park in Novato.  The full spectrum bike park will provide progressive opportunities and experiences for riders of all ages and skill levels- beginner through expert, to participate in positive, healthy, and active outdoor recreation.
The park is progression-based and is slated to include a single track loop trail, gravity fed flow trails with jumps and berms, several pump tracks, north shore style elevated trails, a dual slalom course, kids learn to ride area and much more.
Help make this vision for a safe, fun and exciting community centered, outdoor bike park a reality by making a contribution today!! We are a 501c3 Accredited Non-Profit. Donation is fully tax deductible, 501c3 EIN number will display in your receipt.