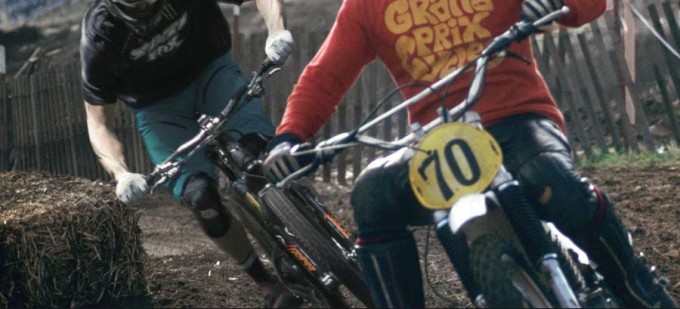 Fox has generously donated FIVE 2015 36 RC2 suspension forks-brand new, totally redesigned and not yet publicly available!-to be raffled at each of this year's California Enduro Series events, with proceeds jointly benefiting Friends of Stafford Lake Bike Park and Mountain Bikers of Santa Cruz (for the Demo Flow Trail). Tickets will be sold at the CES races and on-line for $5 each.
Stiff, stout, LIGHT, and available in 26″, 27.5″ and 29″, a variety of travel options and both 15mm or 20mm axles. Info @www.ridefox.com/subhome.php?m=bike&ref=topnav
The winner of each of the five raffles will be drawn at the podium presentations at each of each of the five CES races, but you DO NOT need to be present to win. The winner can select the fork options they desire (wheel size, travel, axle size).
Purchase now @www.paypal.com/cgi-bin/webscr?cmd=_s-xclick&hosted_button_id=7LTAE24A37ND8 or onsite at the CES races (schedule @www.californiaenduroseries.com).
*Tickets sold online less than one day prior to each race weekend will count towards the next raffle; online sales for final raffle will end one day prior to the final race weekend.
This entry was posted on Thursday, May 22nd, 2014 at 12:04 pm
You can follow any responses to this entry through the RSS 2.0 feed.
Tags: Fox Racing
Posted in: News